Saturday, 14 March 2009
If I could only recognise a fellow collage maker in the street, I'd give them one of those really manly nods of approval that I see football fans give eachother. As I can't, I'll just have to continue posting them up on here and hope they don't shout at me for infringing on their copyright.
Crayon Dreamer has come up trumps with his new work and he's one of the coolest young illustrators on the block at the moment. I think his
website
is having some trouble coping with the demands of the modern world at the moment but it's definitely worthy of a peek when it's back on track.
Posted by

Utility Bill
at 15:14
0 comments


Tuesday, 10 March 2009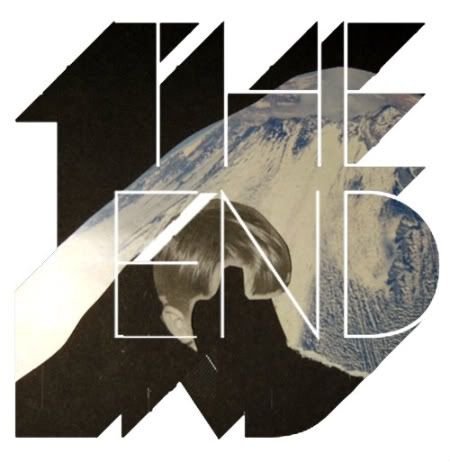 Now, I don't normally brag about my encounters with young men in Soho, but this is a special occasion. Ian popped down to the launch party last week and was not only a very well mannered chap, but he's also an amazing illustrator. We'll hopefully be doing something with him in the next couple of months so keep your eyes peeled.
Check his
website
for more stuff
Posted by

Utility Bill
at 16:29
0 comments


Daedelus is playing Fergie out of the Black Eyed Peas' birthday party next week. How very, very strange!! But quite amusing...
Daedelus - Just Briefly
Daedelus - Twist The Kids (feat.N'Fa)
Posted by

Utility Bill
at 16:02
0 comments


Friday, 6 March 2009
Thanks all for an amazing launch party! We packed out the O-Bar and Che and Rod banged it out on the worst decks in London. High fives to all...
Click here for more photographs
Nice one!
Tom and Huw
Posted by

Utility Bill
at 09:08
0 comments


Wednesday, 4 March 2009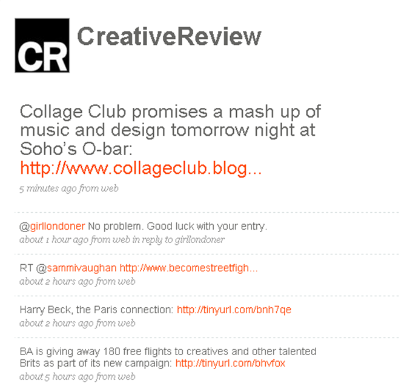 It isn't the front cover I have been pestering them about all these years but I can now at least say that I have been mentioned by Creative Review! A huge thanks to the guys over there for supporting the night . . .

Following on from this triumph, if anyone can get us a mention on the forthcoming MF Doom album, a support slot for the Michael Jackson gigs at the o2 or even just a name check on Newsround, let us know.
Posted by

Utility Bill
at 10:22
0 comments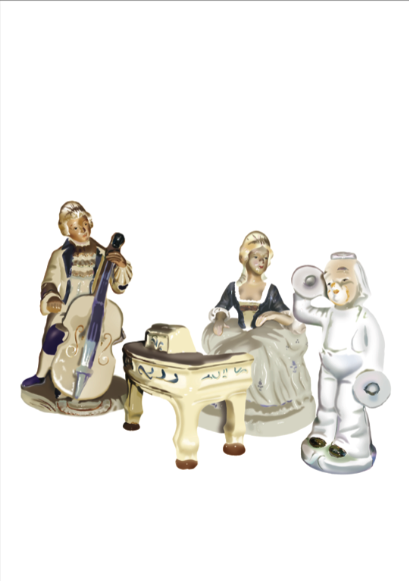 Riton has done the honourable thing and 'gone krautrock'. If 1970's Germany had been dumped off in Fabric on a Friday night and discovered the joys of ecstacy tablets, it would probably sound a little bit like this.
It's fairly spectacular and the sort of record I dream of uncovering at a jumble sale and telling all of my friends about. Finding it on MySpace and writing about it on a blog no one reads will have to do!
Eine Kleine Nachtmusik - Fageschäft
Eine Kleine Nachtsmusik - Feuerprobe
Posted by

Utility Bill
at 05:42
0 comments